Exoplanets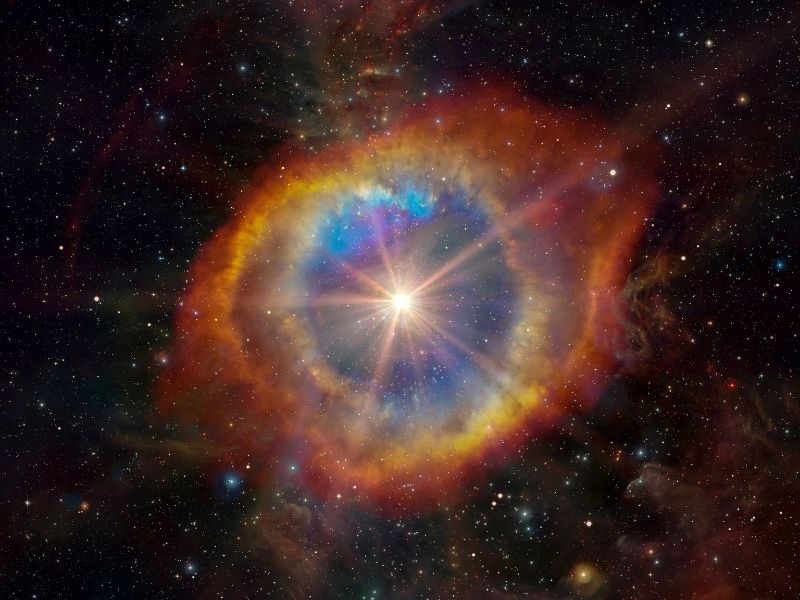 Pick Your Cosmic Cataclysm from the Latest Alerts!
---
Cataclysmic events are happening every night somewhere in the observable Universe. Our goal is to catch them.
Be the first to observe a transient event like a supernova, gamma-ray burst, or maybe a phenomenon as yet unknown to humanity. These cosmic happenings are unpredictable and short-lived, so we need to observe them as soon as they appear.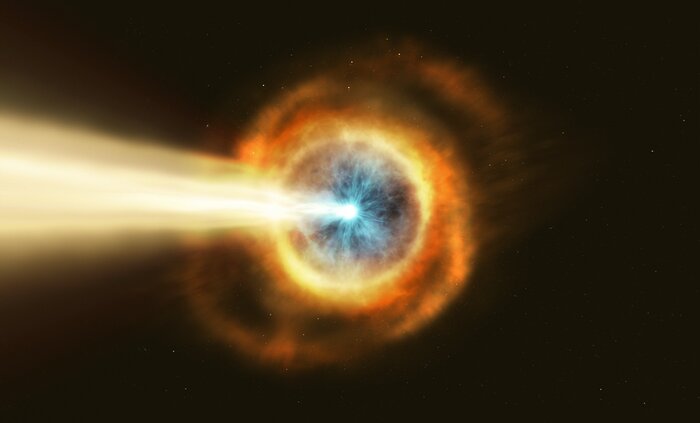 The table below lists the latest targets to appear: Pick your favorite(s) and start observing!
If you are new to this, please read the Tutorial first.
When you are done observing, click here to report your observation with a short form.
Go get 'em!
---